SwiftComp Micromechanics Featured in JEC Composites Magazine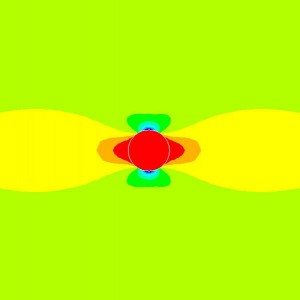 AnalySwift's SwiftComp Micromechanics program was featured recently in JEC Composites Magazine.  The program, also known as VAMUCH, uses a completely different mathematical approach and is capable of predicting the effective properties of composites and local fields within the microstructure.   Furthermore, SwiftComp can obtain the complete set of material properties within one analysis without applying any load or boundary conditions, making it far more efficient and less labor intensive than other approaches.  The article, "Micromechanical Software Enables Efficient Multiphysics Composites Modelling," is found in the October 2012 JEC Composites Magazine.  Click here to read the full article (Composites Magazine, No. 76, October 2012).  
The latest version of SwiftComp Micromechanics is available for free download on the AnalySwift website (evaluation license).  Click here to go to the download page.