AnalySwift Google Group Welcomes Composites Discussion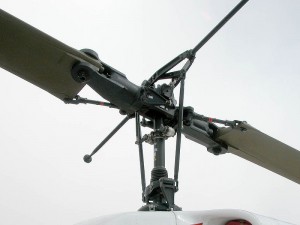 The HiFi Comp Google Group welcomes any discussion related to AnalySwift's software for the efficient high-fidelity design and analysis of composites. These programs are: SwiftComp Micromechanics (formerly VAMUCH) for homogenization, VABS and PreVABS for composite beams, and VAPAS for composite platesand shells.  The HiFi-Comp Google Group discussion also include GEBT for composite beams and DNAD for automatic differentiation.
Click here to Visit or Join the HiFi-Comp Google group.